At Contrast Media Agency, we partner with our clients by understanding their business goals and objectives. We approach each project with strategic, collaborative ideation. The result? Amazing deliverables.
Design
Knowing that ideation is the cornerstone for all big ideas, we position creativity as the starting point for strategy, utility and affordability – ask us how!
Web Apps
Using an agile, systems engineering approach, we design and develop web applications and interactive media for business, commerce, education and training.
Mobile Apps
As mobility becomes increasingly integral to our day-to-day business, CMA designs and develops mobile applications for education, B2B and B2C in iOS and Android.
Prototype
Rapid prototyping enables customers to visualize their digital media before actual development begins. Ask us about rapid prototyping your idea today!
Graphics
Like frosting on a cake, your project graphics are your first impression. Let our team of skilled graphic designers help you to realize your vision in an impactful way.
Agile Process
Our process advocates adaptive planning, evolutionary development, and early delivery.
Print Services
From simple cut vinyl graphics to full color standee cutouts we can accomodate all of your large format and custom print needs.
Logistics
From Las Vegas to Dubai to London, we plan and execute all logistic services for Product Activations, Corporate Meetings, Trade Shows, Private Events and more!
We have experienced small business success first-hand, and want to continue that success with each project we take on. Our clients are businesses – large and small – who are looking to make their brand stand out.
We provide CNC cut services for graphic and fabrication industries.
We cut from client provides files or we can provide your layout for you.  We cut:​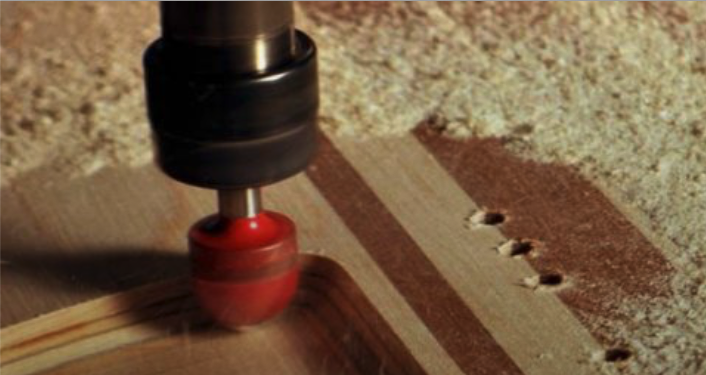 Get Your Free Consultation
We design and produce displays for narrative environments, museums, retail locations, corporate lobbies and trade shows. When you need to make a splash, we've got you covered.​