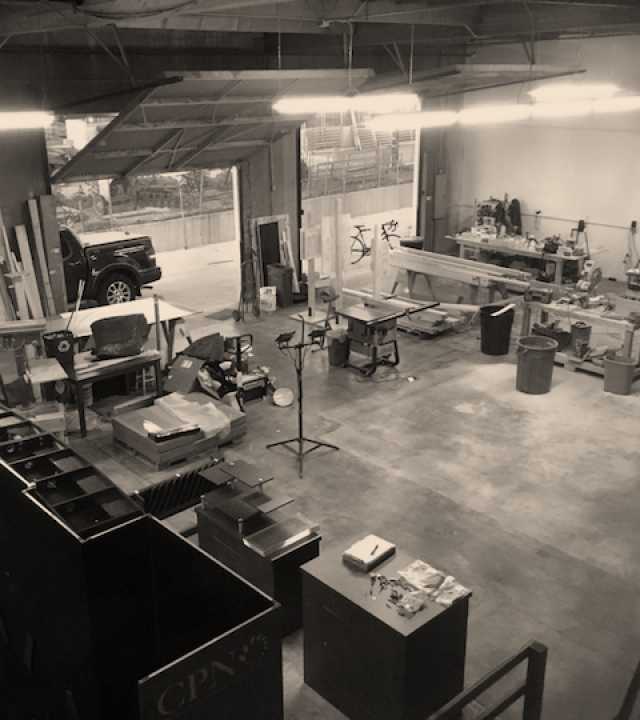 Our founders started CMA with a table saw and a dream… Some of our best work is the stuff we made in the garage! A business goal was set, and off we went. We have experienced small business success first-hand and want to continue that success with each project we take on. Our clients are businesses – large and small – who are looking to make their brand stand out. We would love to have you visit us in our beautiful Southern California location. Our builders, graphic designers, and project managers bring the synergy and collaboration that turns good ideas into great ideas!
​Our dedicated team is able to focus on your specific goals and provide solutions swiftly while exceeding your expectations!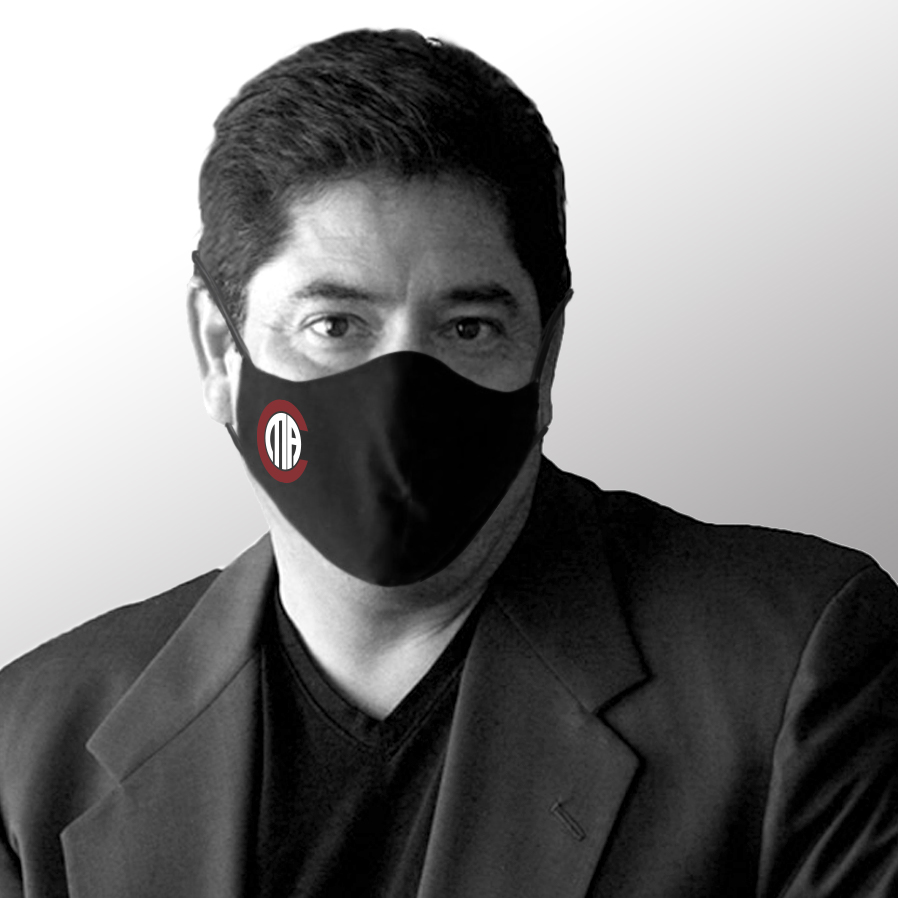 John Salas
President & Co-founder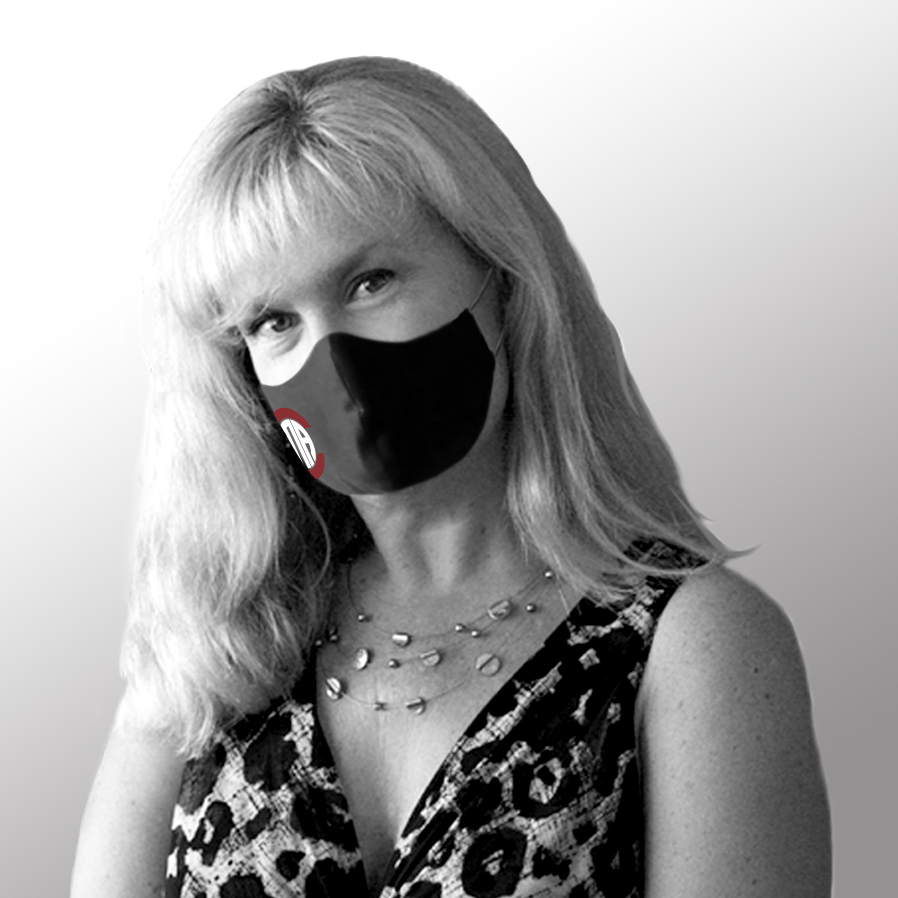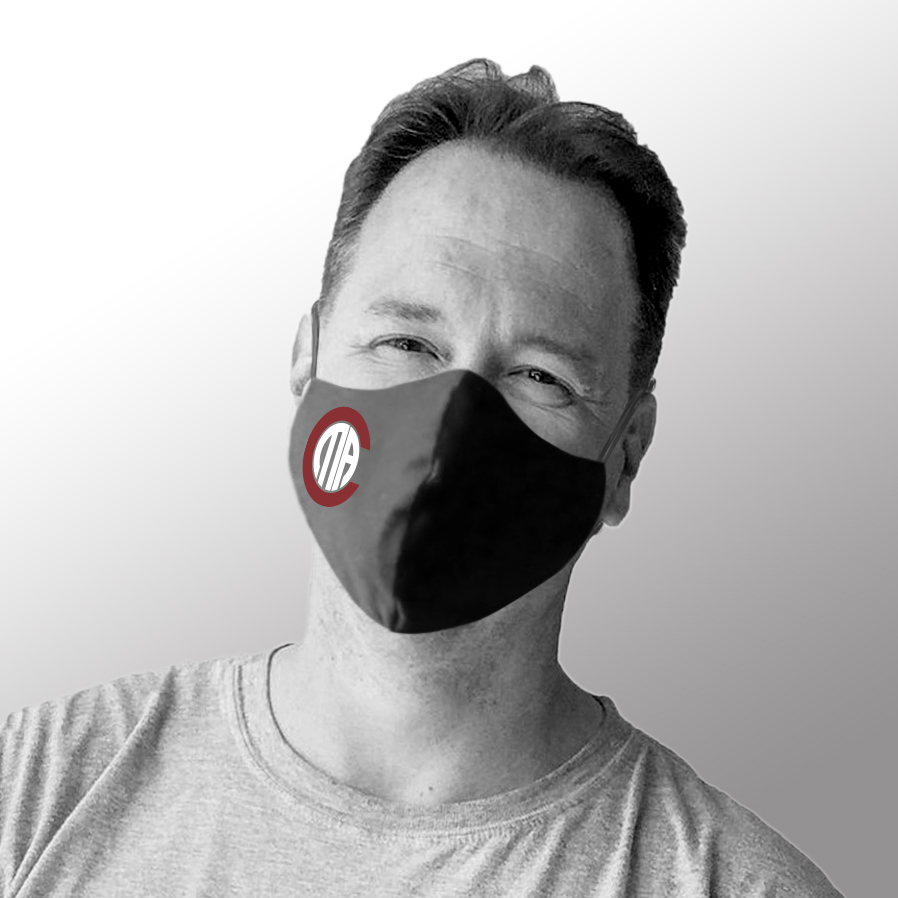 Scott Gillroy
Creative Director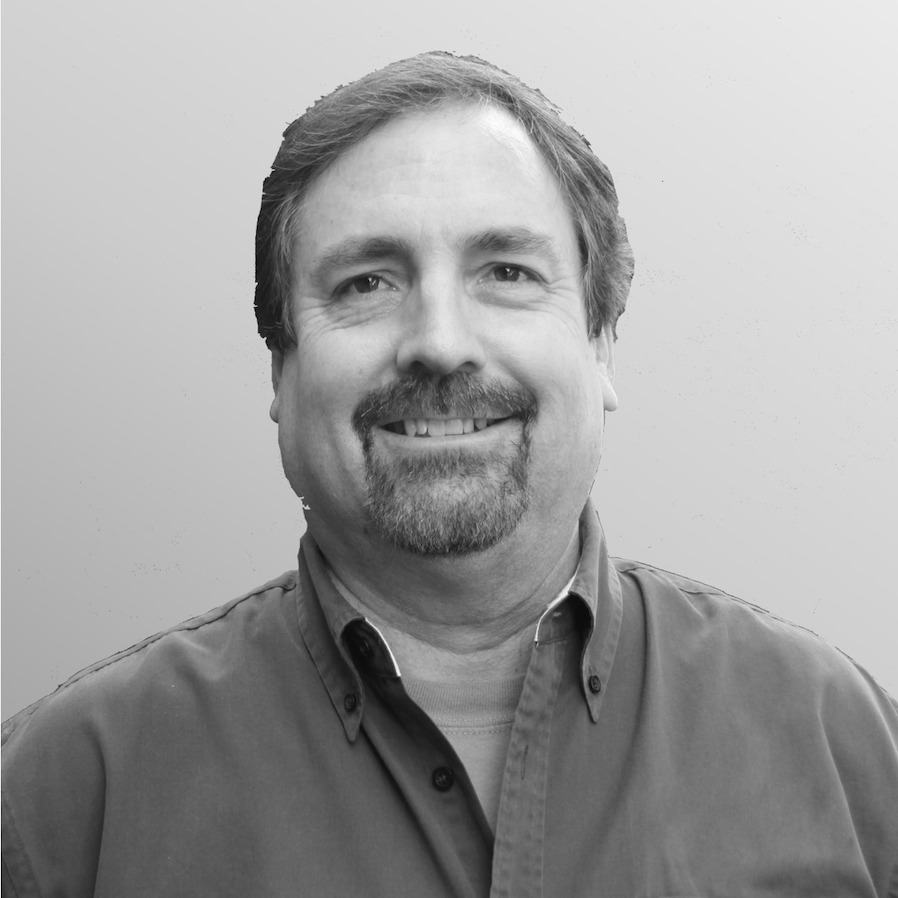 Steve Gann
Production Director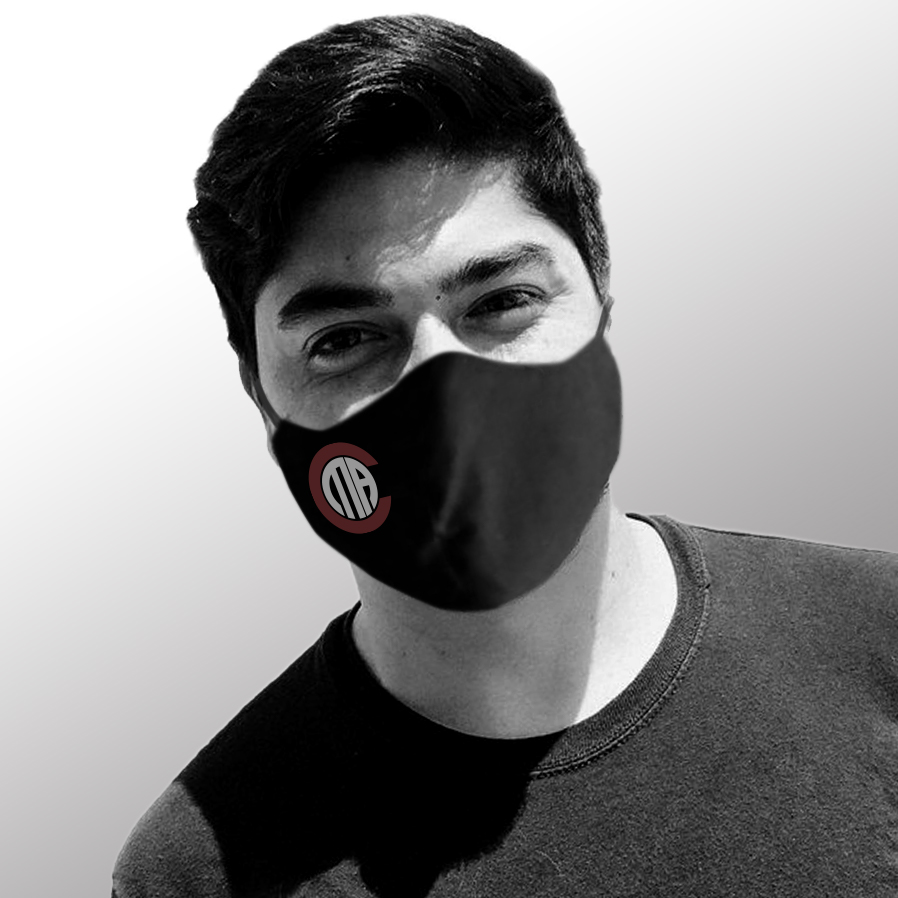 Jonathan Salas
Production Assistant
Get Your Free Consultation
We design and produce displays for narrative environments, museums, retail locations, corporate lobbies and trade shows. When you need to make a splash, we've got you covered.​